Meet Our Doctors − St. Andrews Dental
---
Dr. Tracy Fadden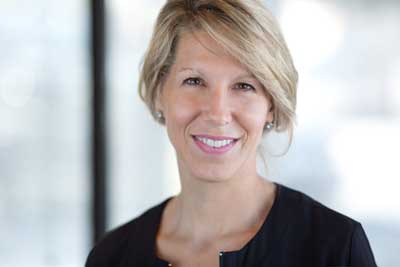 Dr. Fadden 's goal is to provide each patient with comfortable comprehensive care, incorporating health and function with a beautiful smile.
She achieved her degree at the University of Toronto in 1991 and is currently a member of the Canadian and Ontario Dental Societies, The North American Academy of Computerized Dentistry, and The International Association of Orthodontics.
Dr. Fadden has extensive training in Smile Design and rejuvenation. She has accreditation from the Millennium Aesthetic Group and has attended courses from the Las Vegas Institute of Cosmetic dentistry and a course given by Dr. Bill Dorfman from the television show "Extreme Makeover." Her family practice emphasizes cosmetic dentistry, working with the latest materials, including CEREC CAD CAM ceramics. CEREC is a chairside computer device that allows the dentist to fabricate long lasting aesthetic restorations to replace lost or damaged tooth structure. The exciting procedure allows Dr. Fadden to place beautiful porcelain fillings and crowns in just one appointment.
Dr. Fadden also has extensive orthodontic training and is accredited from the Canadian Straight Wire program, The Rondeau Orthodontic program and has advanced Invisalign certification. She has spent part of her career teaching at the University of Toronto in the dental department.and trained other dentists in Cad/Cam dentistry. She is currently on staff at the Cambridge Memorial Hospital.
Dr. Fadden has dedicated herself to her practice in Cambridge since 1993. When not in the office, she enjoys spending time with her family, playing piano and competing in triathlons.
---
Dr. Daniel De Pratto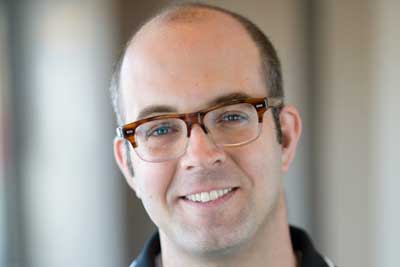 Dr. Daniel De Pratto is a graduate of the University of Western Ontario, Schulich School of Medicine and Dentistry, and achieved an Honours Degree in Biology from the University of Waterloo. He is a valued member at team St. Andrews.
Dr. De Pratto was drawn to a career in Dentistry due to his interest in the link between oral health as a gateway to overall health, and the evolving science and technology that dentistry has to offer. He brings a wealth of experience and knowledge to St. Andrews Dental and takes a keen interest in areas of Aesthetic Dentistry and rehabilitation of the worn dentition. We are always finding ways to serve you better and are proud to announce that Dr. De Pratto is also offering evening and weekend appointments.
When not in the office, Dr. De Pratto enjoys weight training, jogging, gardening and swimming. He grew up here in the Tri-Cities region.
---
Dr. Adel Abtahi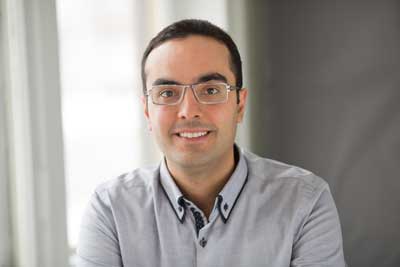 Along with the rest of the team at St Andrew's Dental, Dr. Abtahi is eager to provide the most professional dental services and the best patient care possible to all new and existing patients.
Dr. Adel Abtahi is originally from Iran where he received his dental degree in 2006 and practiced for two years in the dental department of a hospital in Tehran. He then attended the University of Toronto, Faculty of Dentistry and obtained his Doctor of Dental Surgery degree, graduating with honors in 2012. He is registered with The Royal College of Dental Surgeons of Ontario and has past and present affiliations to many dental organizations including the Ontario Dental Association, Academy of General Dentistry, American Dental Association (affiliate member) and the American Academy of Cosmetic Dentistry.
Dr. Abtahi continuously engages in ongoing education to further increase his knowledge and practical skills for the benefit of his patients. He enjoys helping his patients achieve optimal oral health, and provides a calm atmosphere during dental appointments.
Dr. Abtahi looks forward to meeting patients through his day offering his unique brand of hospitality and personal attention.
---
Dr. Tobias Mayring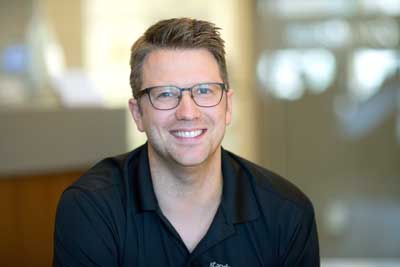 Born and raised in Germany, Dr. Mayring graduated in 2010 from Charles University in Prague. Upon graduation he worked for some years in his hometown of Munich and the Black Forest in Germany. Dr. Mayring was drawn into dentistry because of his interest in medicine and his passion for helping people. His goal is to provide excellent dental treatment without forgetting the human aspect.
In 2013 Dr. Mayring wrote his Canadian Board exam and became a fully licensed dentist in Canada. In 2014 he finally followed his heart and moved to Canada to be with his wife, residing in the Kitchener Waterloo area. In his free time Dr. Mayring enjoys spending time with his family and friends, outdoor activities and testing out new recipes in the kitchen.
"A tooth is always attached to a human being"
---