Porcelain Veneers – St. Andrews Dental,Cambridge Ontario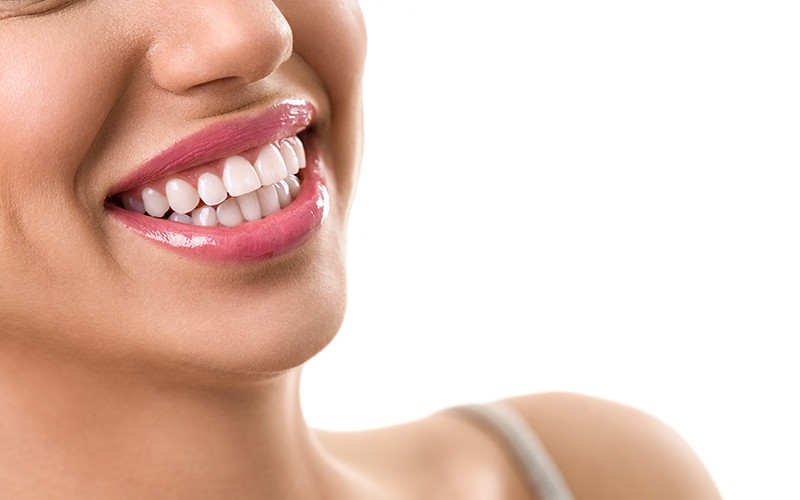 Are you too self-conscious to smile because your teeth are chipped, discolored or poorly spaced? Cheer up, your dentist may be able to apply a porcelain laminate veneer to your teeth & give them a whole new appearance.
Veneers are a spectacular, lower cost way of achieving optimal cosmetic results for your teeth. A small porcelain shield or "veneer" is fashioned specifically to your mouth & then manufactured at a dental lab. Later it is placed in the mouth & covers the teeth presenting a polished, aesthetically pleasing final product.